ICE, IDN Media's Creator Platform that Moves Creator Industry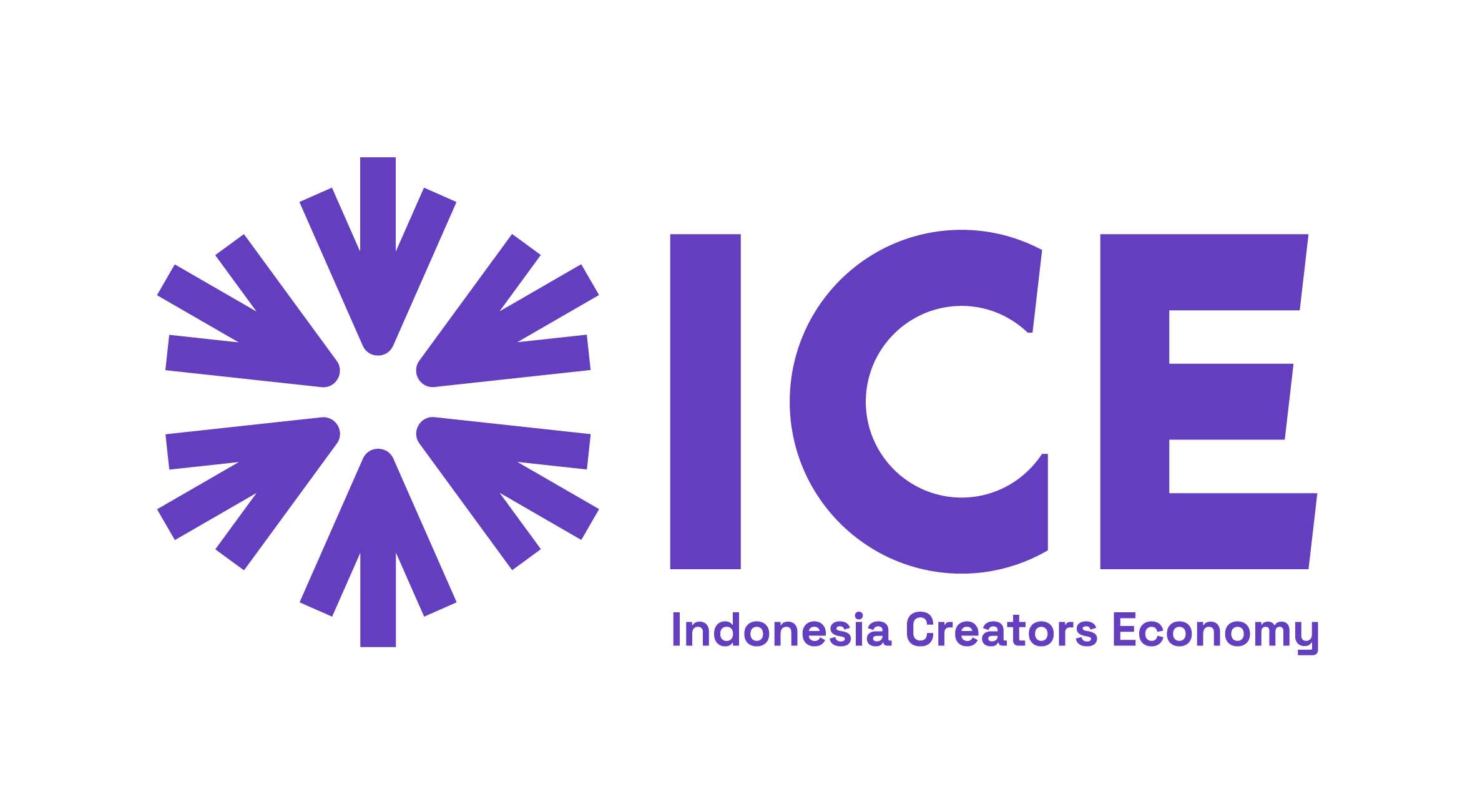 Influencer marketing strategies are used by more business players to promote their products and services. As a result, the need to collaborate with influencers has grown. They are said to have a high ability to persuade the audience to use the product or service they are promoting.
This time, IDN Media had an exclusive interview with COO of IDN Media William Utomo, who emphasized the good impact influencers have on Indonesian brands and ICE's business.
ICE is IDN Media's creator marketing business unit, bridging brands with influencers to build good partnerships for the Indonesian economy growth.
1. A creator platform to move the Indonesian economy
ICE (Indonesia Creative Economy) is the leading creator platform in Indonesia and one of the business units in the IDN Media ecosystem. ICE was initially named IDN Creator Network, an influencer marketing agency formed in 2017 that has collaborated with hundreds of Indonesian brands and influencers.
In 2022, IDN Creator Network has rebranded as ICE, and it is committed to continuously offer innovation to the Indonesian influencer marketing industry in order to enable companies and influencers to collaborate more effectively.
"Many of our clients need content creators to market their products and services. They do not, however, understand how to select the right influencers based on their target market and budget, nor do they understand the process of working with influencers, such as what sort of content to develop, when to post the content, and so on. At ICE, we assist with everything from picking influencer names to creating strategies, generating content, arranging payments, and conducting campaigns. ICE makes it simple for advertisers to find potential creators," William explained.
2. Presenting two strategies to meet the needs of advertisers
Meanwhile, ICE recognizes that the influencer marketing industry has a wide range of demands and project complexities. As a result, William stated that ICE implements two distinct strategies to suit the objectives of two different sorts of advertisers.
Firstly there are advertisers from major brands. Recognizing the complex demands of this type of advertiser, ICE provides comprehensive service on an end-to-end basis from start to finish, beginning with determining the campaign strategy, picking influencer names, and so on. ICE also has a specialized team that assists advertisers in meeting their goals.
Meanwhile, ICE is aware that an increasing number of small and medium-sized businesses are sprouting up in Indonesia. They require the services of influencers to expand their business yet have limited finances at times. As a result, ICE also provides a platform for small and medium-sized businesses by allowing them to select their own influencers on the ICE platform, which can be accessed via www.ice.id.
"Just like online shopping in e-commerce, small and medium businesses can easily choose the influencers they want according to the budget they have," said William.
3. Small and micro-influencers potential that needs to be utilized
Not only from a branding standpoint, but ICE also recognizes the enormous potential of small and micro-influencers to drive the Indonesian economy. Furthermore, Indonesians are regarded as being a creative society.
Their creativity may be utilized to generate revenue as well as to assist brands in marketing their products and services. William discussed the power of small and micro-influencers.
"Small and micro-influencers have a very dedicated audience since the topics covered on their accounts already have a definite niche, such as content creators who exclusively offer content that cooks beef or paints using watercolor techniques. So they simply need to work consistently in the area they choose in order for advertisers to be interested in partnering with them." William explained.
Translator: Ahmad Fikri Adzhani